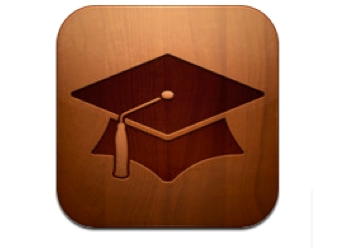 In an attempt to allow you to get the most out of WalkAlong we have created an iTunes University Course on depression.
Sometimes the best mental health advice doesn't come from professionals, but from people just like you. With that in mind we created this course stepping away from a traditional course structure which focuses on lectures. Instead we focused on a community— allowing you to learn about depression through lived experience, hence the title: Understanding Depression Through Lived Experience.
How to access the course
1. Make sure you have the latest verion of iTunes installed on your Mac or PC computer.
2. Start the iTunes application and click on 'iTunes Store' in the source list
3. Select 'iTunes U' in the top left navigation
4. Under 'Find Education Providers' click on 'Universitys & Colleges'
5. Click on 'University of British Columbia'
SHORTCUT: Launch UBC on iTunes U directly by following this link.
6. Scroll down to the bottom of the page and click on Centre for Health Evaluation and Outcome Sciences
7. Click on the course 'Understanding Depression Through Lived Experience'
8. Let the learning begin!