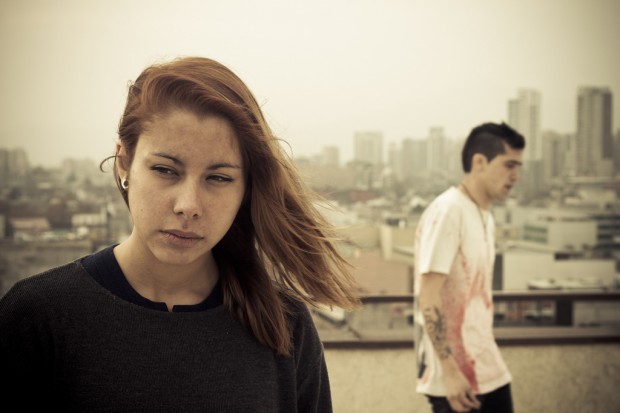 Welcome to WalkAlong Friends and Family. You're probably reading this because you are close to someone who is feeling blue or experiencing challenges with their mental health.
This site has resources for the person you care about, which you may also find informative and helpful. For instance, the Encyclopedia contains information on diagnoses and treatment options while Experiences includes videos and quotes from people who have known mental illness firsthand.
Our idea behind WalkAlong is one of empowerment. We believe that by providing tools, information, exercises, and a community, many people struggling with mental health can take control of their own journey. Of course, the appropriate level and tone of support from people like you can make a huge difference! Try exploring our resources and share your own experiences. 
*If you are instead looking to find information about how to open up to others about your own mental health, visit here.
Photo by Nick Fuentes 

I am looking to support...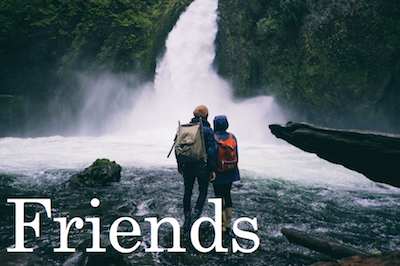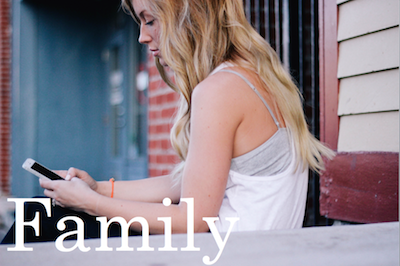 Not a friend or a family member? Resources in both sections may help to provide you with support.