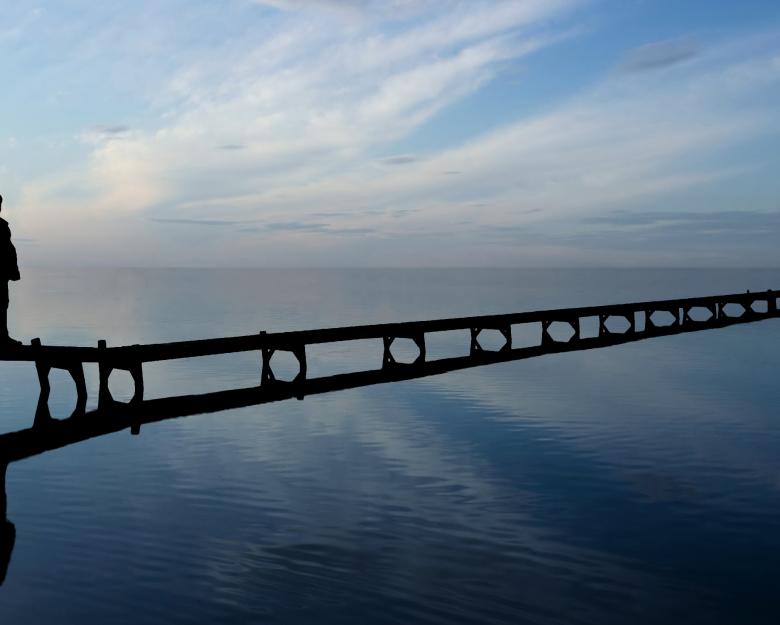 Reflecting about the past really helps you realize your mistakes or areas you know you could have done better on. This can further help boost confidence and help develop an open-minded outlook in the challenges you may face in life. 
You are able to develop naturally, as you will be able to learn different values and ideas and how they align with your own
You are also able to lend a hand to othersif you're able understand and reflection yourself, as you can apply your solutions to those who have yet to find solutions to their own problems 
http://www.optimussourcing.com/learninghintsandtips/making-time-for-refl...