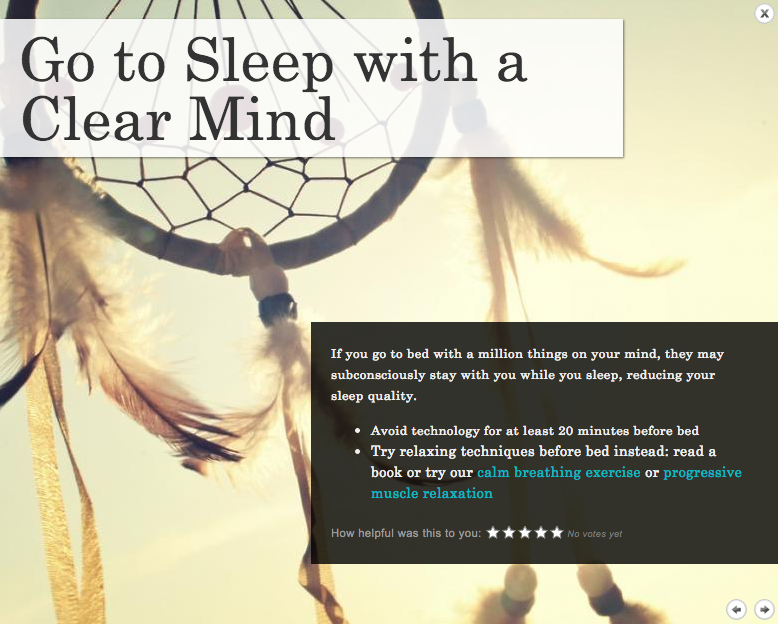 Take a look at some small manageable changes you can make for yourself.
What are MindSteps?
MindSteps are quick and easy tips to help you get through the day.
Why use MindSteps?
Enjoying mental health means having a sense of wellbeing, being able to function during everyday life and feeling confident to rise to a challenge when the opportunity arises. Just like your physical health, there are actions you can take to increase your mental heath. Boost your wellbeing and stay mentally healthy by trying at least one MindStep a day.
How do I use MindSteps?
Visit the MindSteps page to explore all of the MindSteps we have to offer. And if you have a MindStep that you find particularly helpful and want to see it on the site, we will feature it! Just e-mail your suggestion to walkalong@cheos.ubc.ca